Laura has given a set string this week and after a few weeks of being under pressure at work and home it was a joy to just play yesterday :)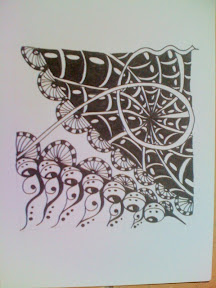 Here are my 2 efforts but I can see more play on this this week as I have a week off ! Might try to catch up the ones I missed.
My hubby Craig has had a mega eye op this week in London - quite far from me in Swansea, my lovely mam looked after him as he wanted things normal for our baby! Who turned 8 last Saturday! He is doing really well sight seems good already and should prolong his sight we hope.
Ellie had a ball horse riding
And check out her Katie Perry California gurls inspired cake!!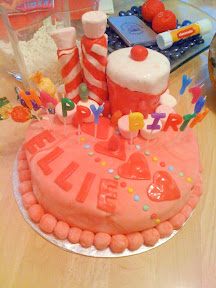 Made by me of course!!! Don't look at the joins too close!!!!!
Posted using BlogPress from my iPhone